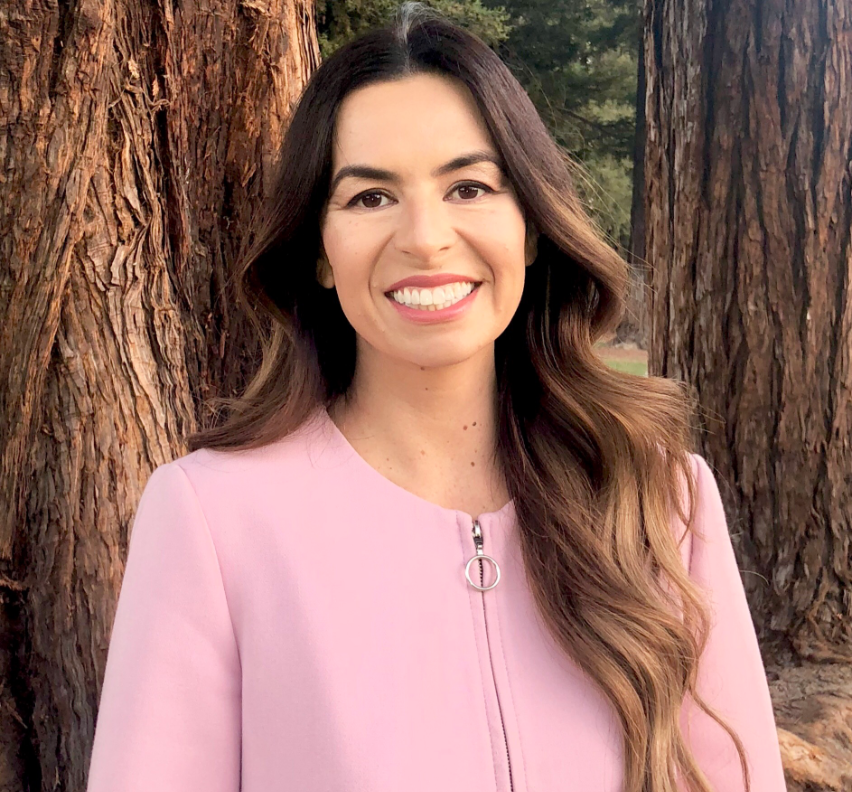 Jennique received her Bachelors Degree from UC Berkeley in 2007. Growing up in her family's self-storage development company, she finds her passion in creating fulfilling career opportunities for others. She believes that business success is built on trust and leading by example. Since 2008, Jennique has managed 5 facilities across the San Francisco Bay Area, Los Angeles, Houston and Chicago markets. She has led a 15 person team, managed over 500,000 square feet of self-storage property and is responsible for over $64.7M in revenue. Jennique is based in San Jose, CA.
Isela Zermeno, Managing Director
With over 13 years in the self-storage industry, Isela has made a tremendous impact in the Los Angeles market. Under her leadership, she has produced over $27.5M in revenue. Isela has received a B.A. in Business Administration.
Abner Ruiz-Cruz, Vice President
Abner has specialized in the Houston self-storage market since 2012. Not even Hurricane Harvey could dampen his enthusiasm to provide customers the highest level of service. In six short years, he has produced over $8.3M in revenue.