Cut through the red tape and layers of corporate bureaucracy with our direct approach to marketing, revenue management and field operations. You'll be benefiting from our team's 50 combined years of self-storage management expertise. The proof is in the pudding!
We are devoted to delivering comprehensive marketing strategies custom tailored to your business. There is no one-size-fits-all campaign! Together we will determine how to maximize your online presence, ensure online payments, analyze competitive pricing and boost customer reservations.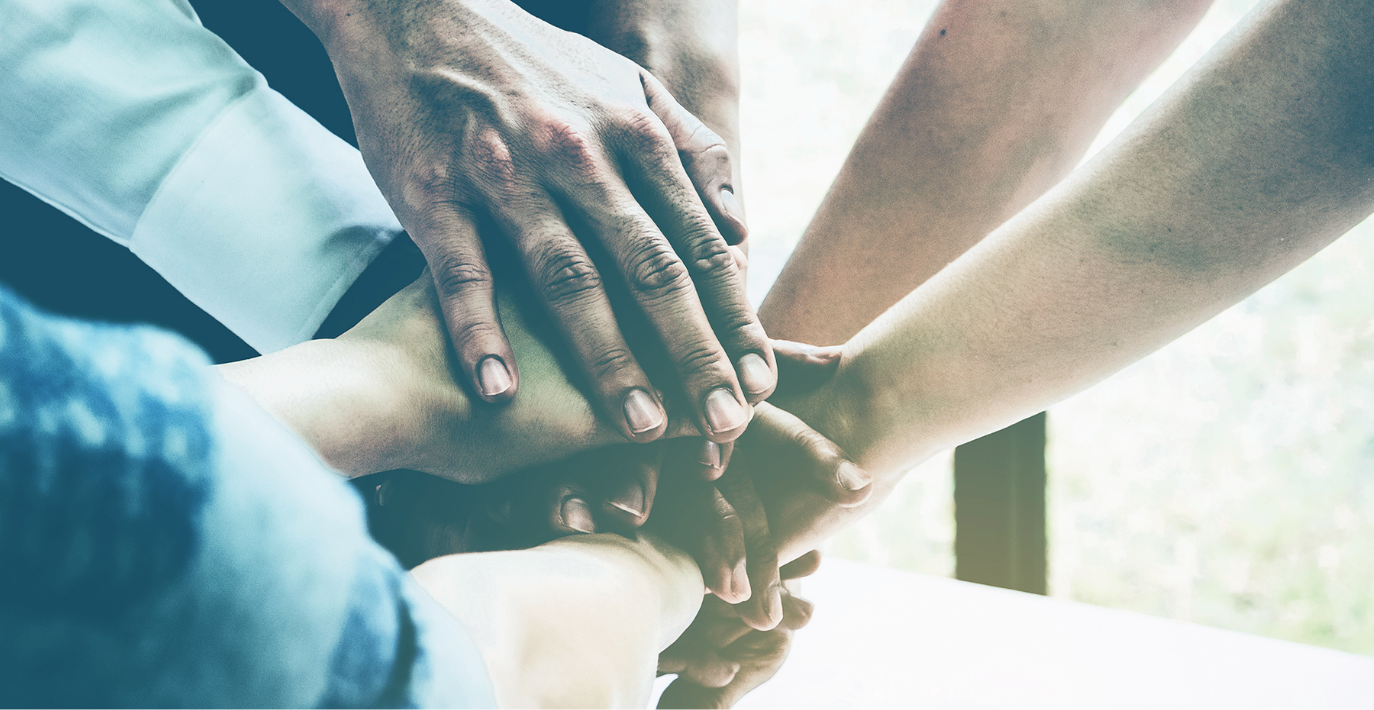 At Stordelux, we understand how to maximize revenue and enhance returns on your investment. We have a proven formula designed to maximize your growth. We pride ourselves in positioning your property perfectly within the competitive market in order to drive your bottom line. The results speak for themselves!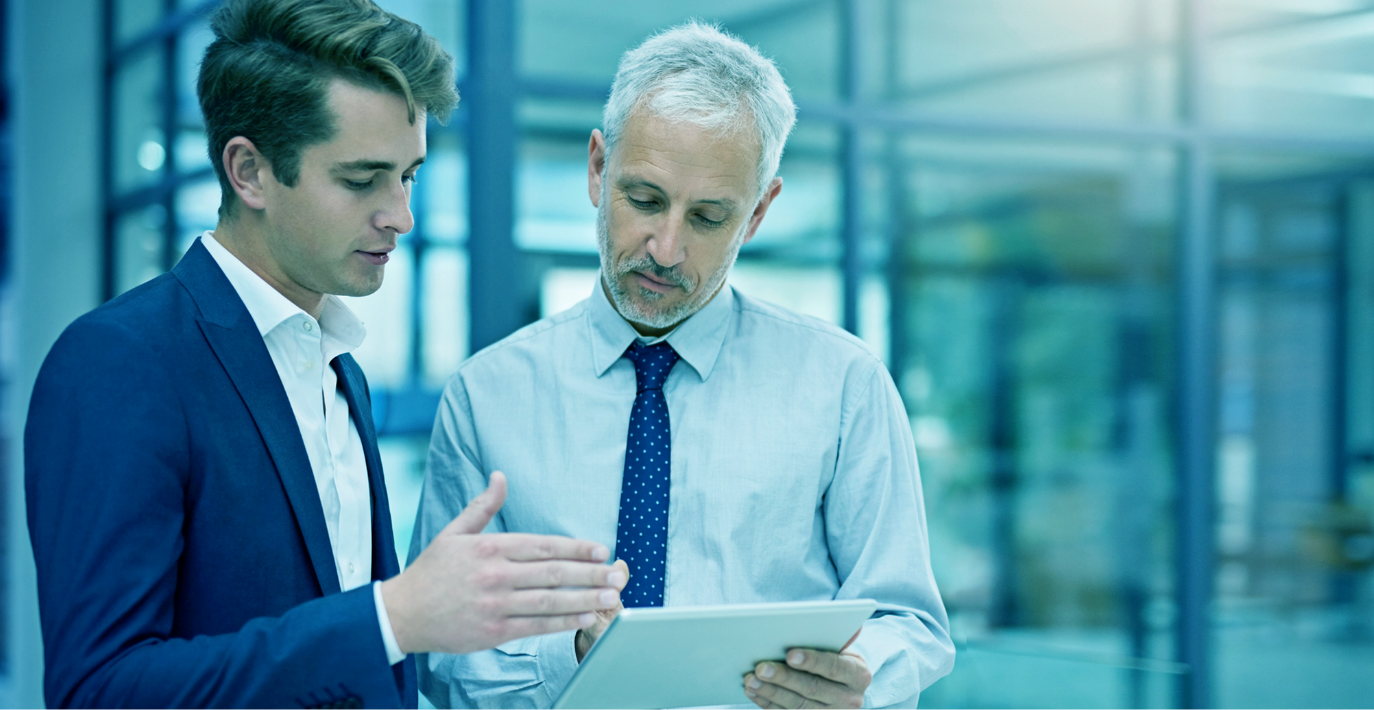 Unlike larger third party groups, your business is not just another number lost in a massive portfolio. Benefit from focused one-on-one attention from our smaller firm. Our local operations team, including our District Managers operate no more than 5 facilities each. Each district reports to one of two Divisional Vice Presidents. Our Managing Director personally performs field visits regularly to ensure your business' success.